It could take just seconds for you to set up an online advertisement and start marketing your business online. However, you shouldn't just jump into advertising online as quickly as that. You need to make sure you tick a few things off before advertising.
Below, you'll find 5 things you need to do.
1. Know Your Budget
The first thing you need to do is know your budget - advertising online is an ongoing thing, so how much can you afford monthly? You'll need to allocate enough to get results, but not more than you need to. Think about it carefully - it can be tricky!
2. Find The Right Company To Work Alongside
You'll need a marketing company to work alongside. You can teach yourself a lot of things online, but you still shouldn't do your marketing alone.
3. Know Your Target Audience
You need to know exactly who your target audience is, so create consumer profiles so that you can target them effectively. Targeting just anybody will not work and you'll spend more money.
4. Have Appropriate Places For The Clicks To Land
Where will the clicks you get actually land? Make sure you create appropriate landing pages designed to draw people in.
5. Have A Strategy That You're Happy With
Make sure you're happy with the strategy that you have in place. Strategies will vary depending on the type of business, for example, popup banners can work well for the eLearning industry.
Look at the infographic below to learn more!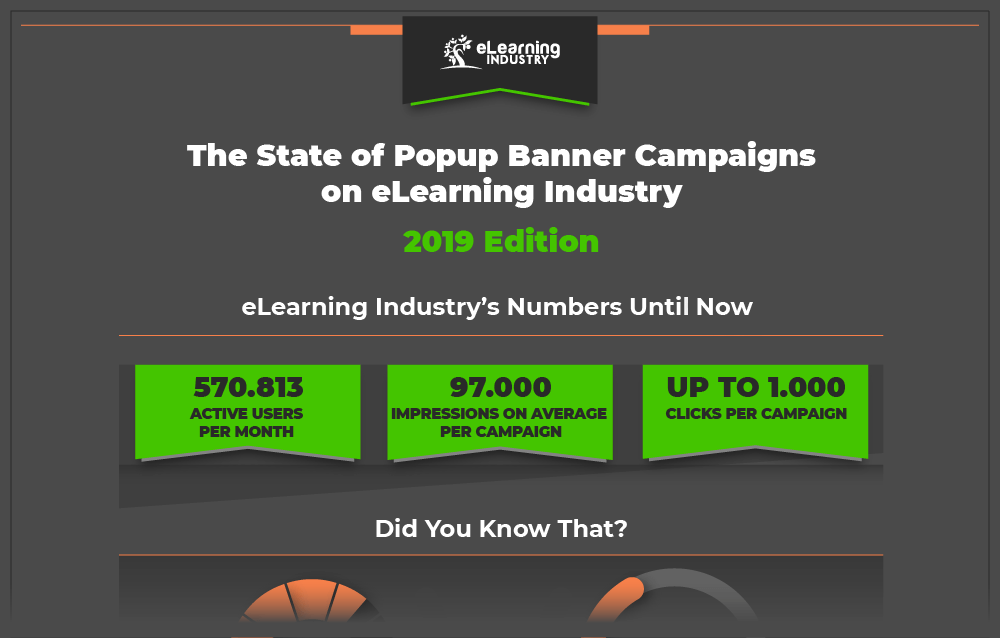 ⏩
Look at these pop up banner design infographic 2019 edition